---
Automotive Window Tinting
---
Protect Your Car with Quality Automotive Window Tinting in Utah
---
---
Tint Specialists is the leading source in the Salt Lake City and surrounding area for window tinting. We have been proud to meet and provide services to more than 70,000 people since 1988 when we were established. Tint Specialists can tint any glass whether in your car, truck, boat, RV, home or office. Tint Specialists has an A+ Better Business Rating and very good online reviews. We give you many choices offering the largest selection of premier window films in Salt Lake City. Tint Specialists is the only window tint facility in Utah that is Formula One, Llumar and XPEL certified. We are also insured and licensed so you can feel safe your investment is in good hands with us
---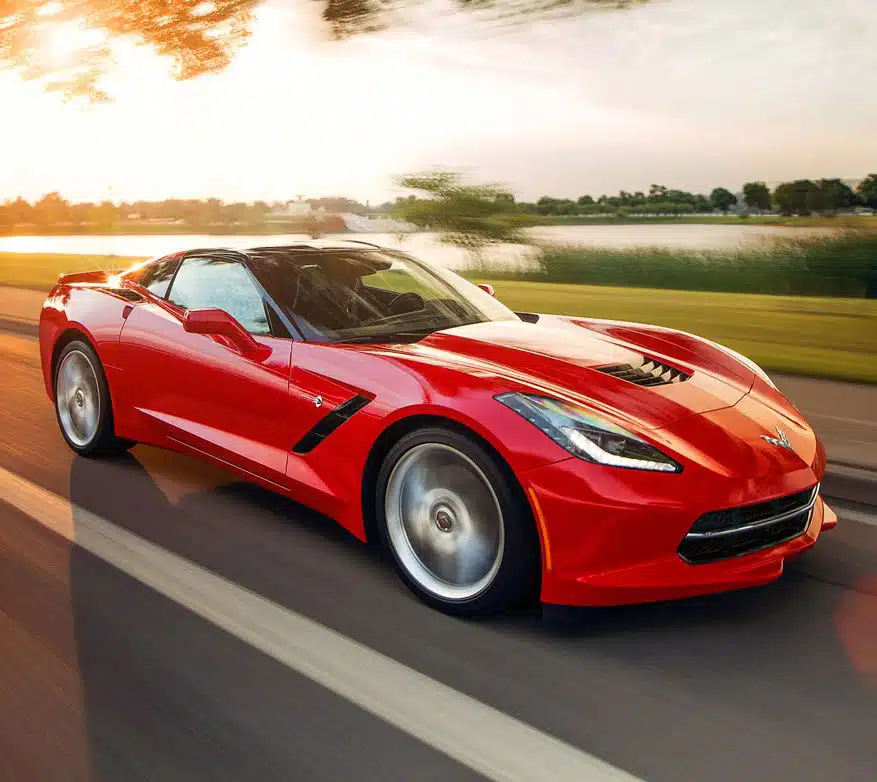 ---
Warranty and Workmanship Guarantee!
The ultimate measure of quality is a satisfied customer. Tint Specialists prides itself on quality work and old fashioned customer service. Our premium window films are backed by the only comprehensive fully transferable nationwide warranty (Formula One films). The warranty is a manufactures guarantee that your window film will never delaminate, discolor, fade or peel. Your warranty card will include the date of installation, vehicle VIN number, type of film, lot number of product and Tint Specialists info. Any Formula One shop nation wide will honor your warranty. Tint Specialists guarantees our workmanship to be free on unsightly defects and bubbles or we will fix your windows for free. We make this promise to show we stand behind our work and will satisfy your expectations. Making an informed decision about your window tint needs requires picking the right product and dealer to install them!
---
Professional Installers And Installation
Our installers at Tint Specialists have more than 50 years combined experience. The owner is involved in the actual installation of almost every vehicle we do. All our installers are factory trained and certified, so you will get the highest quality installation available. Installers wear lint-free clothing and wash their hands regularly to minimize the potential for contaminates under the film. Work areas are kept clean and prepped for installation of window film on a daily basis. Our mounting solution is prepared with a commerical ionized filteration system to prevent impurities. We ensure that your car's electronic components are protected by using drop cloths and moisture resistant barriers when applying the window film. We then wipe down and clean all areas of the vehicle that might have gotten wet during the window tinting process. These things are what separate Tint Specialists from other window tinting companies. We go the extra mile for you our customer.
---
Selection of Premier Window Films
There is more to picking an auto film than just a shade. We offer standard color stable premium dyed films to Nano-Ceramic Signal enabling films. Tint Specialists has the largest selection of in stock premium window films crafted only from virgin polyester and the clearest adhesive available today. We offer Llumar window tint films and are the only Utah exclusive dealers for Formula One films. They have different heat rejections and price points to meet your desired needs. We have good better best options, because you deserve to have a choice.
---
Utah Auto Window Tint law
Can I have tinting on the windows of my vehicle? Utah Law permits the use of window tint on vehicles registered here in Utah. The limitations are as follows. All windshields are prohibited from having window tint, or other non-transparent material placed below the AS-1 line or 4 inches down from the top of the windshield, whichever is lower. The driver and front seat passenger side windows must not allow less than 43 percent light transmittance. All other windows behind the front seat have no minimum light transmittance requirements. Although, if the windows behind the driver's seat are tinted, the vehicle must have both the outside rear-view mirrors on the left and right side of the vehicle. Any window tint that is present on any vehicle must not be treated with a material, which presents a metallic or mirrored appearance when viewed from the outside of the vehicle. According to Federal Law, commercial vehicles are prohibited from having any window tint. If you have additional questions on this subject, please contact the Safety Inspection Section at (801) 965-4889.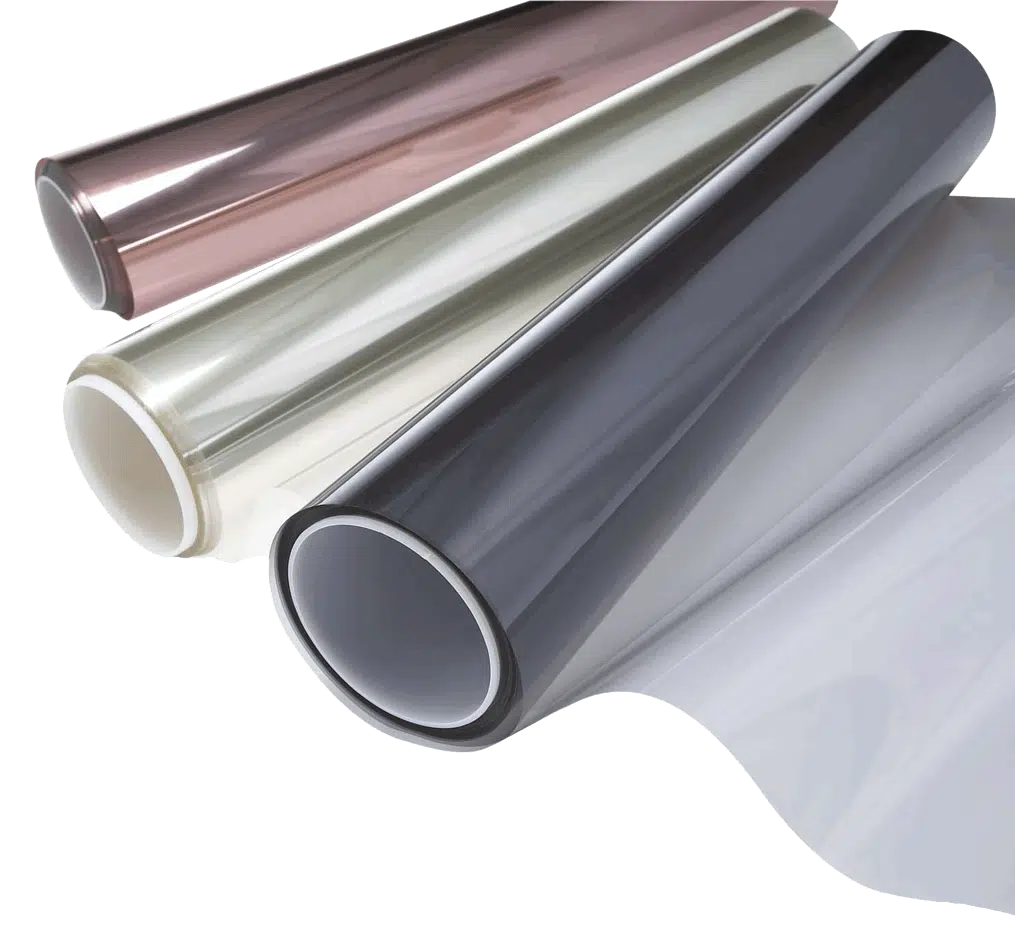 ---
Request an Auto Tint/Clear Bra Quote